DAYOU
Dayou's self-titled debut album "Dayou" is now available on all music platforms (spotify, apple music, tidal). Click below to stream/download!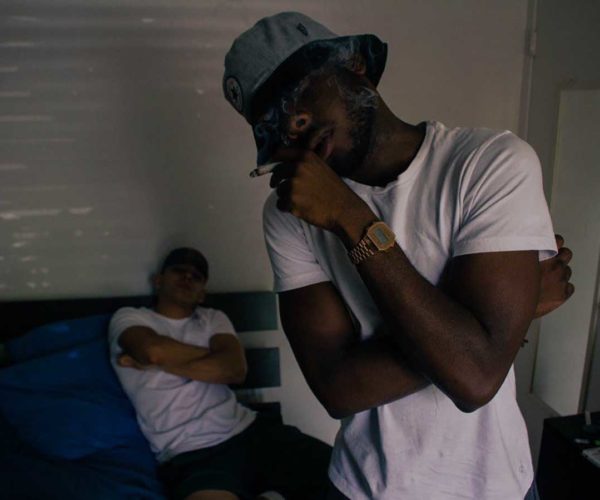 DAYOU
Miami, FL native Dayou is an enigma. From rapping in the mirror at 10-years-old to releasing two full-length albums, the 25-year-old rapper doesn't mind spending hours perfecting every single. Why? Since "timeless music should always be the main objective."
Inspired by his past, present, and future, Dayou aims to produce crystal clear stories that assume the role of a scrapbook. From millions of streams on SoundCloud, a surplus of 100k monthly listeners on Spotify, as well as working with producers like the Pyramids (cred: Willow Smith, Denzel Curry), the creative aims to inspire others through his artistry.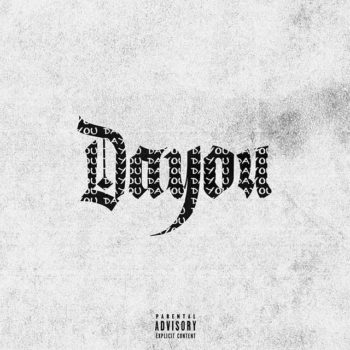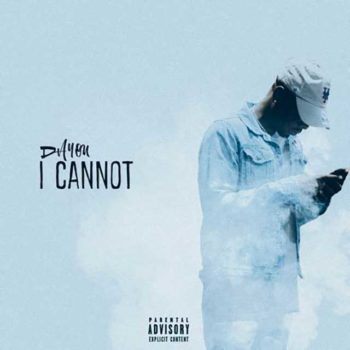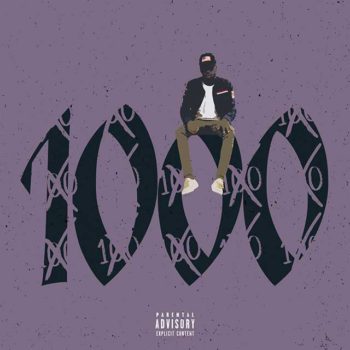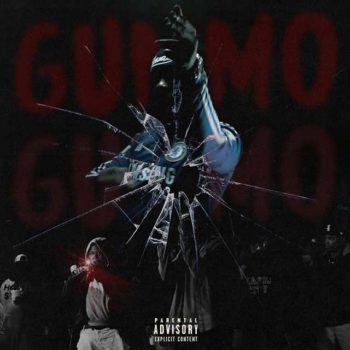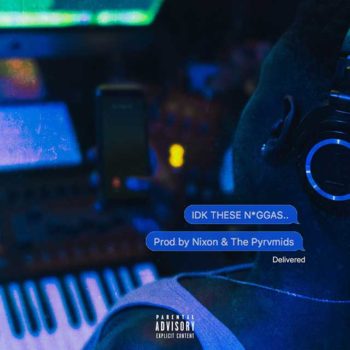 © ATTACK THE GAME ENTERTAINMENT GROUP